Our Main Product is Emotion
We are the largest interactive historical museum in the U.S., occupying more than 6,000 square feet, with over 100 unique implements and devices on display. Enter the minds of fanatics, madmen, and murderers, and discover the world's most detailed collection of confinement and torture devices. We believe that those who forget the past are doomed to repeat it, and have amassed an unprecedented collection of cruelty, based on historical documents and engravings, offering a chilling look into the darkest parts of human history. 
Are you brave enough?
Are you brave enough to endure a visit to this unique exhibit?
Purchase your ticket today!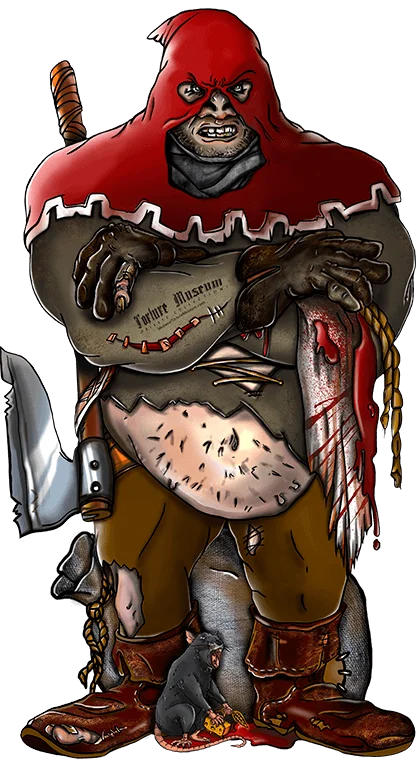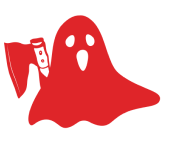 Ghost Hunting
Experience
Your ticket purchase also includes our "Ghost-Hunting Experience"—perfect for birthdays, corporate events, or just a fun get-together with friends and family! Download the ghost-hunting app to find and catch ghosts all over the Museum, and learn the chilling stories of how they died. (Keep an eye out for the most terrifying apparition of them all: the ghost of Thomas the Executioner!)
Visit Project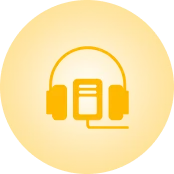 Audio Guide
Our audio guide (available in English and Spanish), recorded and performed by a professional actor, includes fifty-six stories about the torture implements and devices on display throughout the Musuem. You'll learn the gory details of their history and function, as well as hearing personal accounts of actual people—both criminal and innocent—who were subjected to them.
Visit Project
The largest interactive Medieval Torture Museum in the U.S. is now in Los Angeles, CA.
(Not recommended under 18) – without an adult. 
Kids up to 10 admitted for free.
Ticket price:
$39.97
$29.99
Night in the Museum - Ghost Hunting Experience
Secure your early bird ticket for just

$99,99.

Please note that as the event date approaches, ticket prices will increase.

Maximum 16 people with 4 people in one group.

More than 6 different types of ghost hunting equipment.

Total tour duration is 2 hours. Short history overview of the paranormals in the Medieval Torture Museum (30 minutes) + 1.5  hours of real ghost hunting experience. 
The private ghost hunting tour is also available. Enjoy unique experience with only your own group!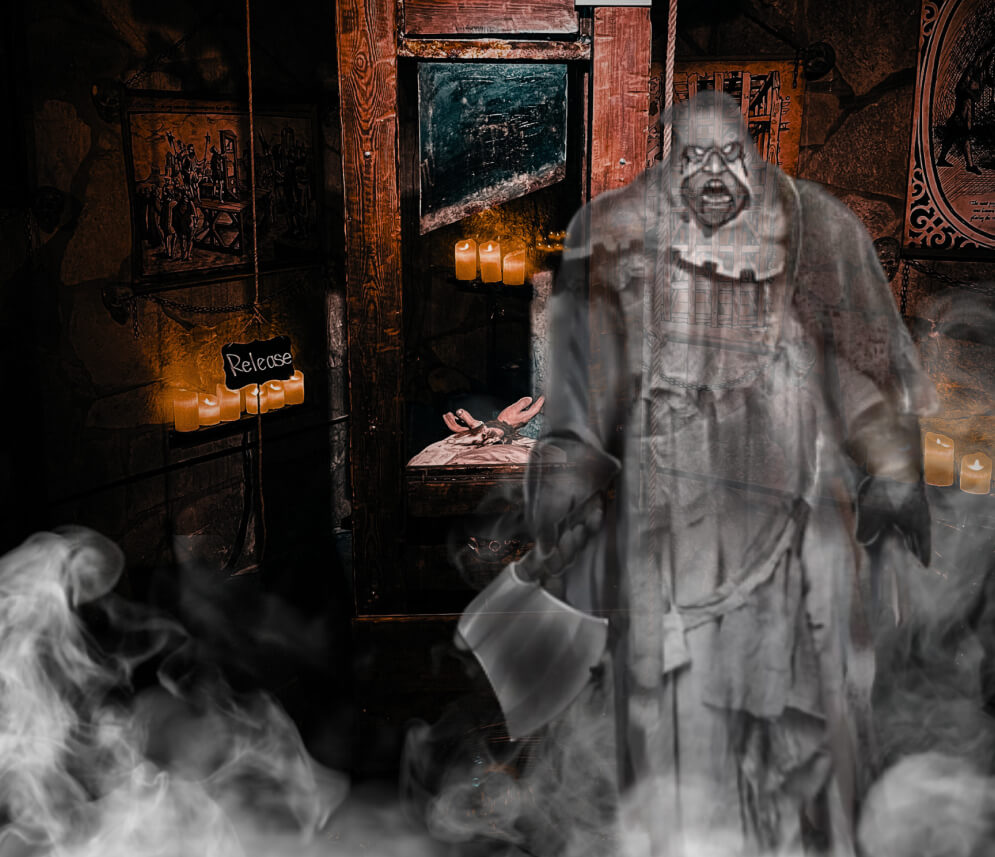 St Augustine

wikipedia.org
Medieval Torture Museum
Medieval Torture Museum is a modern interactive museum in which interaction with exhibits continues the main exposition. Visitors can play the role of executioners and their victims. They are able to sit in the spiked chair of inquiries, pose in a "barrel for drunkards"…
Read More
St Augustine

roadsideamerica.com
Medieval Torture Museum
The museum with hundreds of horrific devices, reconstructed for him by movie prop-builders using pieces of real medieval torture equipment that he purchased from a variety of "very, very weird people." To increase the shock value of the racks, saws, and bone crushers, Eugene wanted to display them with torture victim wax dummies, but found that such things didn't exist.
Read More
St Augustine

clubcontinental.com
Escape from the St Augustine Medieval Torture Museum
Come explore the dark side of one of the darker periods of human history with a visit to the Medieval Torture Museum in St. Augustine, FL … if you dare.
Read More