Our Main Product is Emotion
We are the largest interactive historical museum in the U.S., occupying more than 6,000 square feet, with over 100 unique implements and devices on display. Enter the minds of fanatics, madmen, and murderers, and discover the world's most detailed collection of confinement and torture devices. We believe that those who forget the past are doomed to repeat it, and have amassed an unprecedented collection of cruelty, based on historical documents and engravings, offering a chilling look into the darkest parts of human history. 
Are you brave enough?
Are you brave enough to endure a visit to this unique exhibit?
Purchase your ticket today!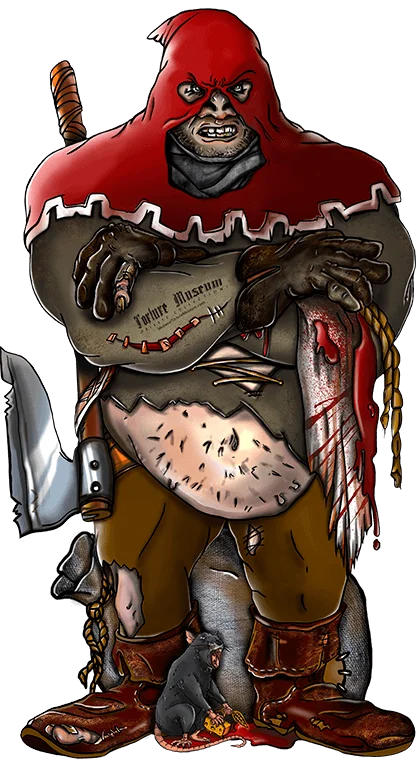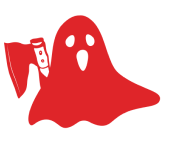 Ghost Hunting
Experience
Your ticket purchase also includes our "Ghost-Hunting Experience"—perfect for birthdays, corporate events, or just a fun get-together with friends and family! Download the ghost-hunting app to find and catch ghosts all over the Museum, and learn the chilling stories of how they died. (Keep an eye out for the most terrifying apparition of them all: the ghost of Thomas the Executioner!)
Visit Project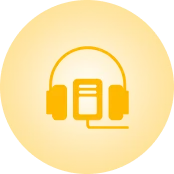 Audio Guide
Our audio guide (available in English and Spanish), recorded and performed by a professional actor, includes fifty-six stories about the torture implements and devices on display throughout the Musuem. You'll learn the gory details of their history and function, as well as hearing personal accounts of actual people—both criminal and innocent—who were subjected to them.
Visit Project
The largest interactive Medieval Torture Museum in the U.S. is now in Los Angeles, CA.
(Not recommended under 18) – without an adult. 
Children under the age of 10 are admitted free of charge as long as they are accompanied by a dedicated adult (1 adult to 1 child).
Ticket price:
$39.97
$29.99
Night in the Museum - Ghost Hunting Experience
Book a private Ghost Hunting Tour in the Medieval Torture Museum. Enjoy unique experience with only your own group!
More than 6 different types of ghost hunting equipment.
Total tour duration is 2 hours. Short history overview of the paranormals in the Medieval Torture Museum (30 minutes) + 1.5  hours of real ghost hunting experience. 
Possibility to arrange a fully customized tour according to your preferences.
Please contact manager@benaur.com for price and details.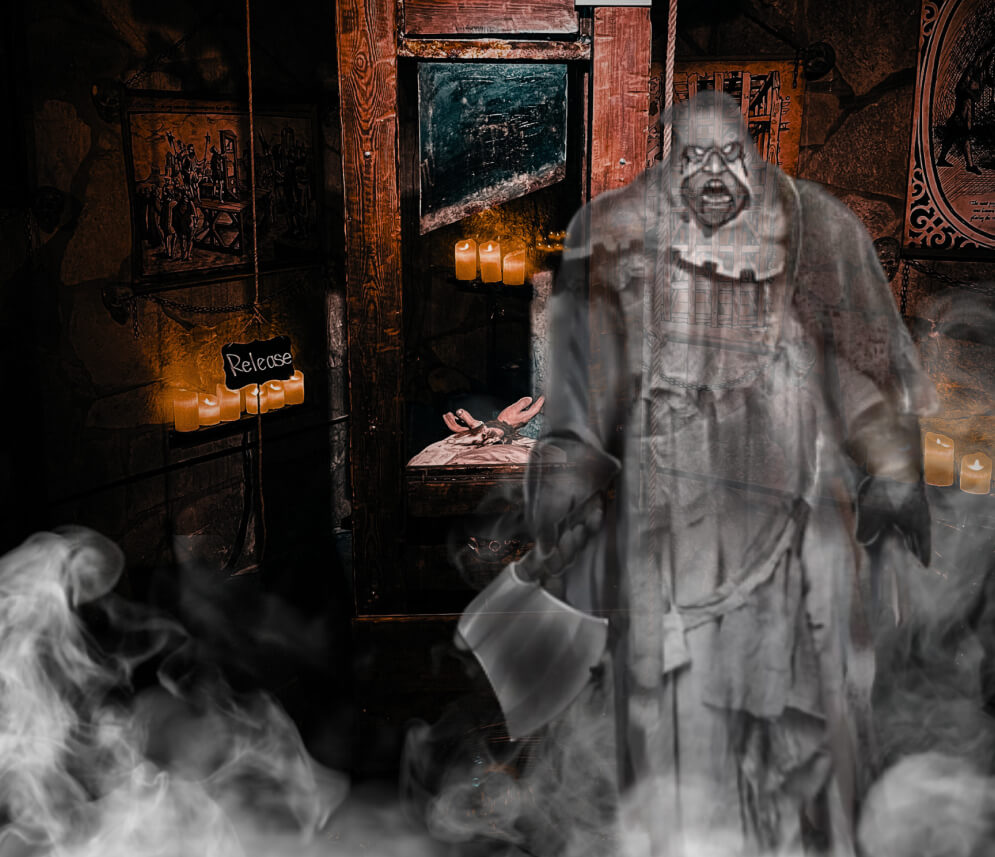 Los Angeles

dailynews.com
The interactive Medieval Torture Museum is now open on Hollywood Boulevard in Los Angeles
Some may be disturbed, others may be grossed out and a few might find it fascinating, but most visitors to this new museum in Los Angles will have a hard time forgetting all of the unbelievably cruel — and some downright evil — devices they'll encounter as they walk through these rather macabre scenes…
Read More
Los Angeles

richmond.com
Medieval Torture Museum explores painful history
The approximately 6,000-square-foot multilevel museum is squeezed in between the Museum of Illusions and the famed Hollywood Wax Museum. It houses hundreds of Medieval-era torture contraptions and tools of the trade, such as spiked metal clubs, spiked neck and ankle bracelets, curved swords used for disemboweling people, and whips made out of sharp chains.
Read More
Los Angeles

hollywoodreporter.com
Torture Museum Makes Hollywood Debut
The same tourist-trap Hollywood Blvd. block that's home to the Ripley's Believe It or Not! Odditorium and a permanent Guinness World Records exhibition now boasts a new novelty attraction dedicated to pain and suffering…
Read More